---
Online Sessions
Listen Together
Hangout with the community, meet new people, and discover music all while listening together.
---
Offline Meetups
Meet IRL
We aren't just an online community. Join us in music gigs, impromptu hangouts, or periodic Lishash meetups in your city.
---
Friend Suggestions
Super Share
Never miss music recommendations from your friends again! Share the tracks you love with multiple people at once. Each track becomes a separate chat.
---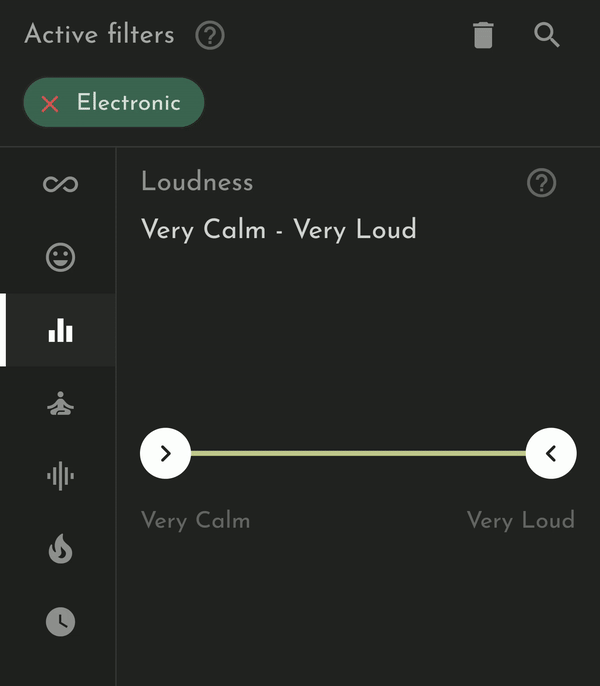 Filters
Beyond AI & Social
We are music geeks at heart, and music is not just social. Lishash is loaded with features that give you insane amount of control over what plays.You, not algorithms, are in charge here.
---