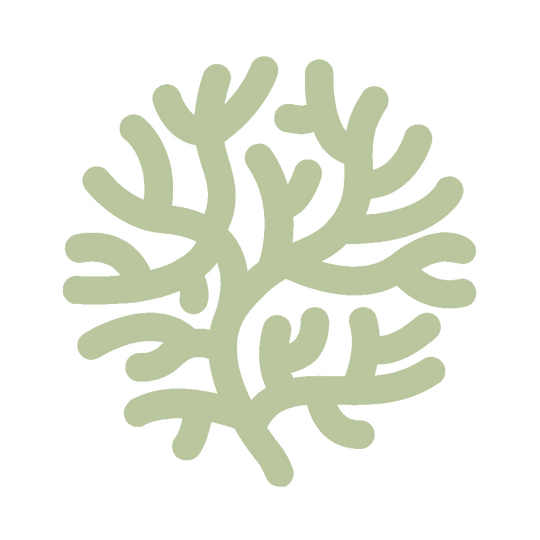 The Music Multiverse
Launching Early 2023 🚀
---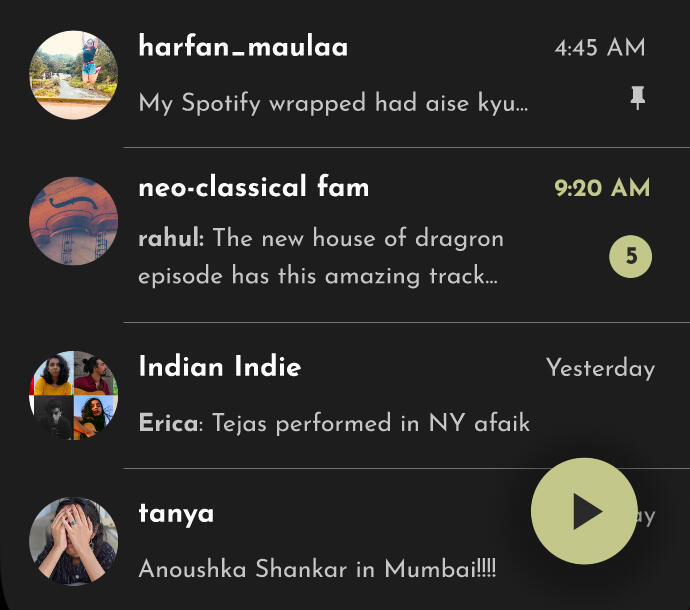 Communities
Find Your Tribe
Create or join music groups. With your friends, for your communities, people who share your taste, or entire cities!
---
Online Sessions
Listen Together
Hangout with the community, meet new people, and discover music all while listening together.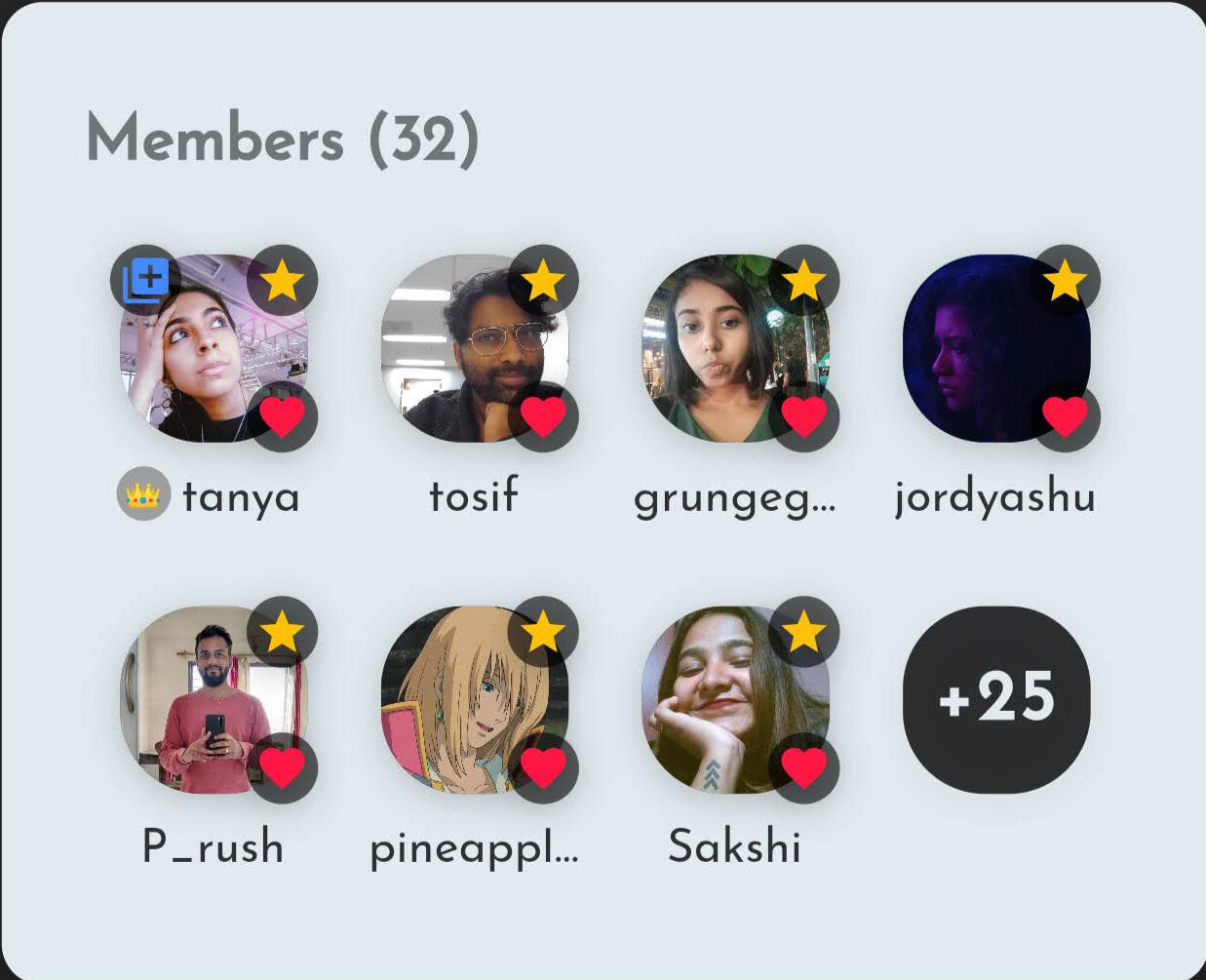 ---
Offline Meetups
Meet IRL
We aren't just an online community. Join us in music gigs, impromptu hangouts, or periodic Lishash meetups in your city.
---
Music Recommendations
Super Share
Share the tracks you love with multiple people, and groups, at once. Each track becomes a separate thread.
---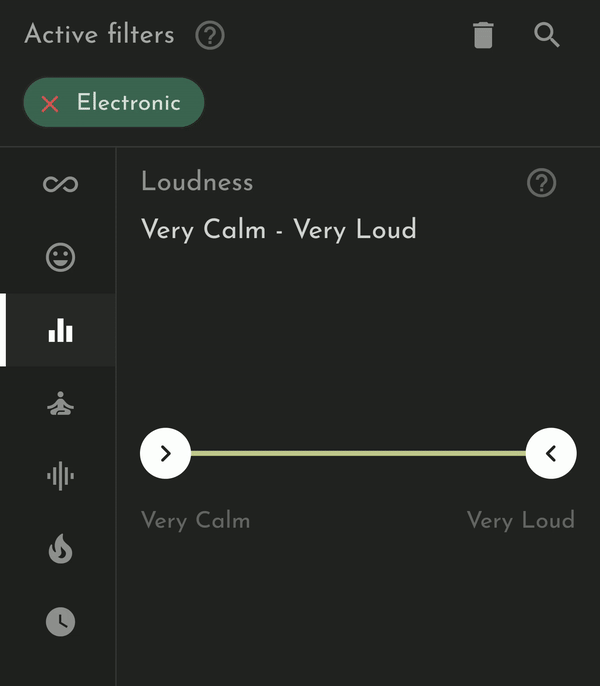 Filters
Humans >>> AI
Lishash is loaded with features that give you insane amount of control over what plays.You, not algorithms, are in charge here.
---