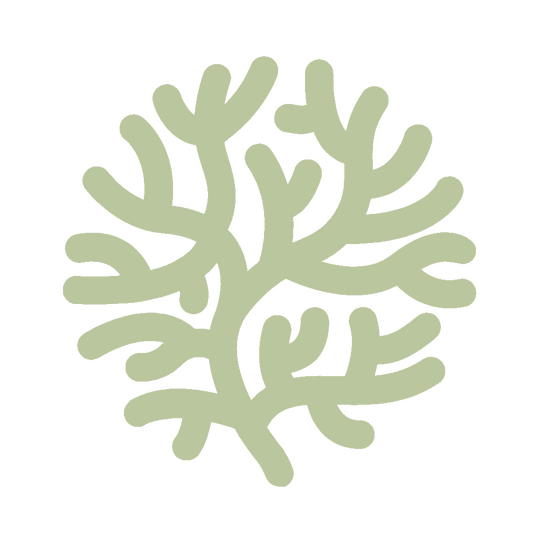 The Music Multiverse
---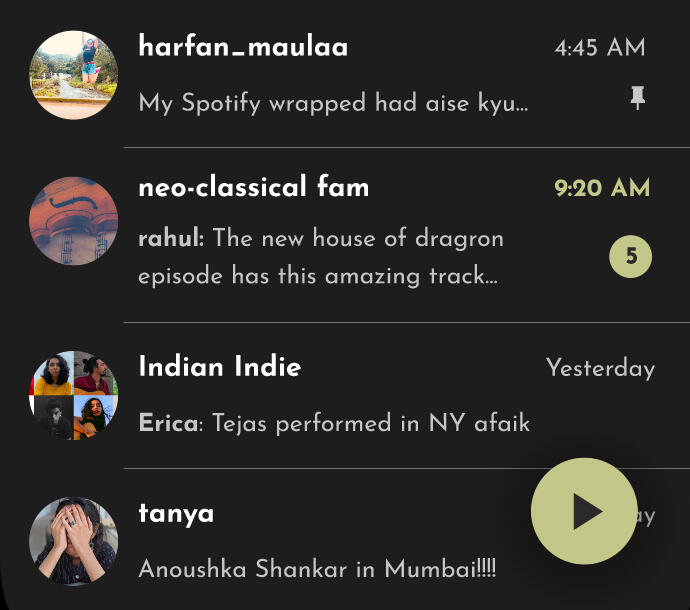 Music Communities
Find Your Tribe
Create or join music groups. With your friends, for your communities, people who share your taste, or entire cities!
---
Live Hangouts
Listen Together
Hangout with friends, meet new people, and discover music all while listening together.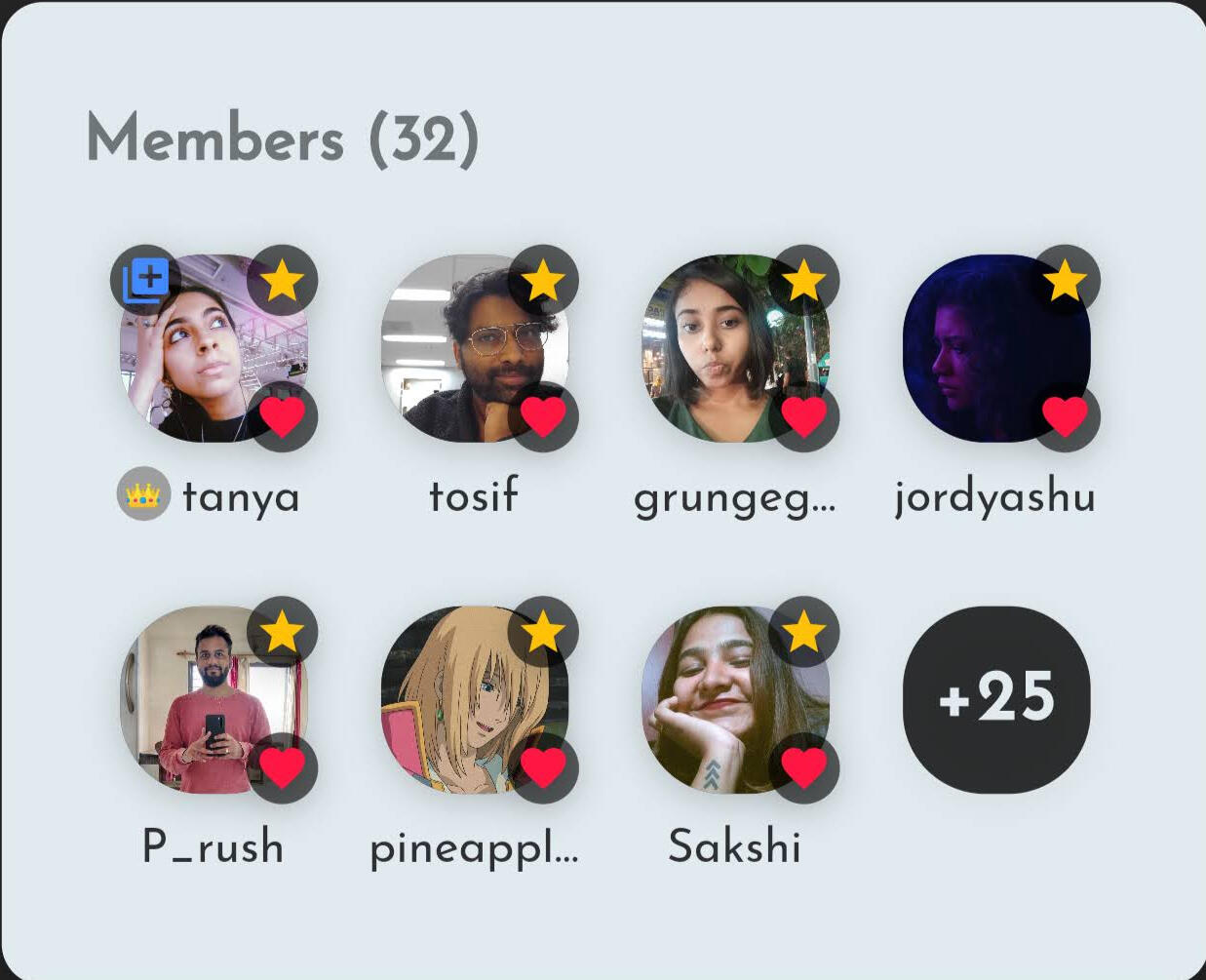 ---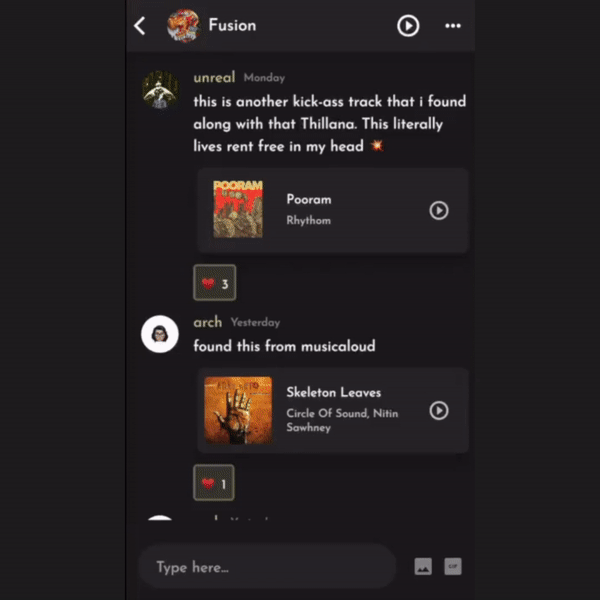 Social Playlists
Rise Above The Noise
Each group is also a playlist. All shared tracks turn into a personalised mix with a single tap. No sifting through old messages, no noise.
---
Filters
Humans >>> AI
Unprecedented control over what plays.
You, not algorithms, are in charge here.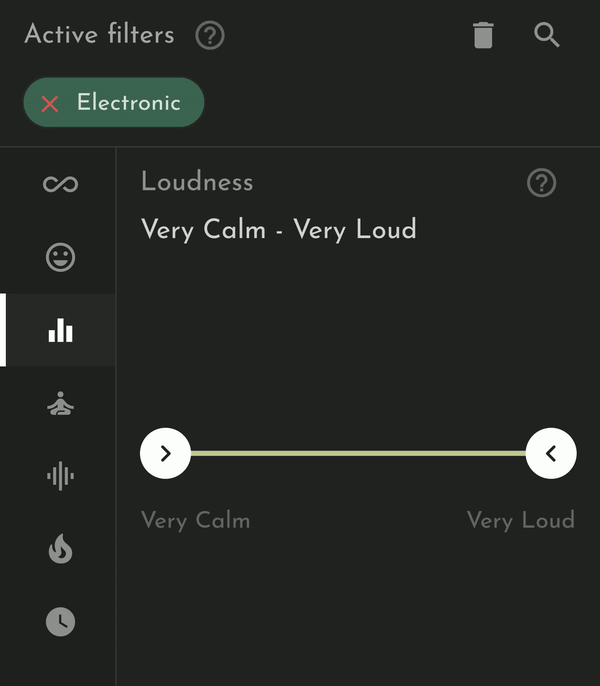 ---